Hello,everyone!
今日はプレミーティングの振り返りからはじまりました。
The beginning of today's lesson was from to look back about pre-meeting.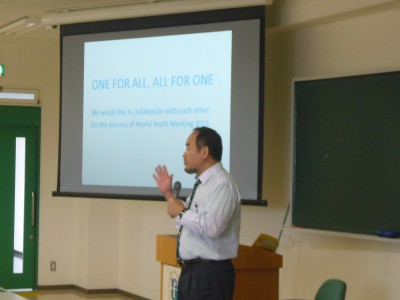 各係しっかり振り返ることができましたか?
Could you look back firmly by each charge?
次に母校への手紙を書きました。
Next, we wrote a letter to the alma mater.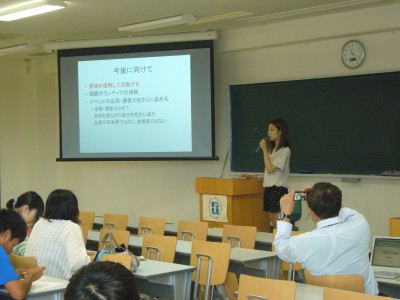 音楽セッションのテーマソングが決定しました。
The theme song of the music session was determined.
「Heal the world/Micheal Jackson」
「We're All in this together/HSM」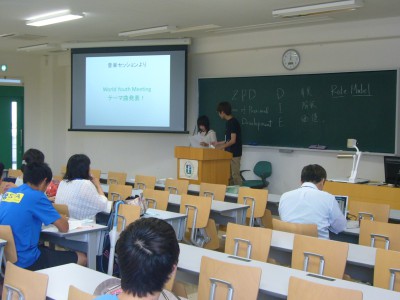 プレミーティングを通して係ごと課題が見つかったと思います。
I think that we could find the improvement of through pre-meeting.
World Youth Meetingに向けてさらに頑張りましょう。
Let's have action! Yes, we can!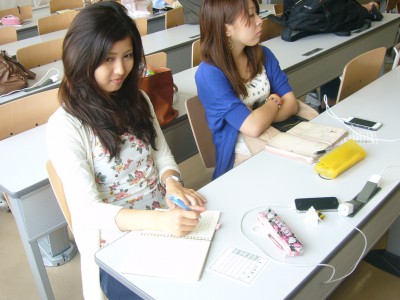 河合 那奈 広報
Nana Kawai [PR]