今日は、Pre-meeting一日目でした。
 
Today,Pre-meeting took place on first day.
 
みんな、準備で大変でしたが、何とか本番までに間に合いました。
 
Everyone in World Youth Meeting committee was very busy.
But,it was in time for Pre-meeting.
 
 
福井商業高校の皆さんのプレゼンテーションは、
劇のようになっていて 分かりやすく面白かったです。
 
Fukui Commercial High School's presentation was very interesting.It looks like a drama.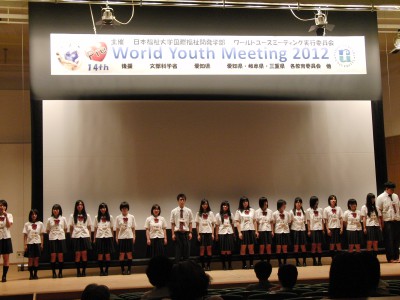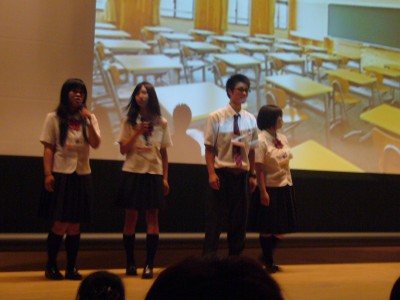 日本福祉大学は、今年のテーマについて発表していました。
 
Nihon Fukushi University's presentation made a presentation about theme of this year.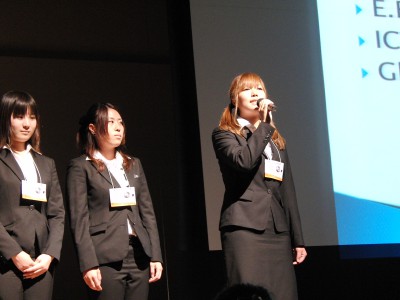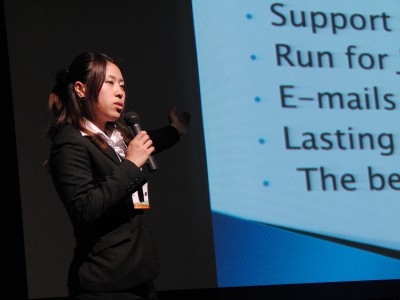 御津高校は、プレゼンテーションはとても面白かったです。
 
Mito High School'presentation was very interesting.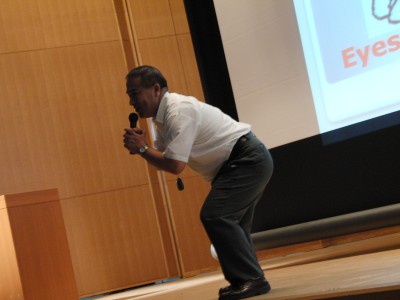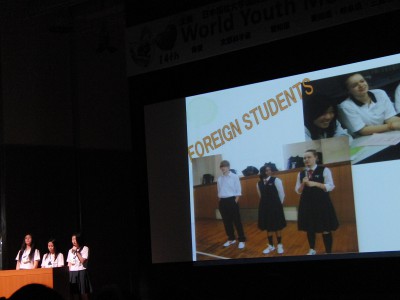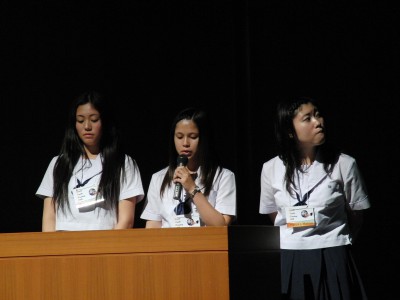 Gary先生は、英語の伸ばし方についてプレゼンしていました。とてもためになりました。
 
Mr.Kirkpatrick from Nihon Fukushi University,told us about how to brush up English.
Thank you very much for your very enlightening talk.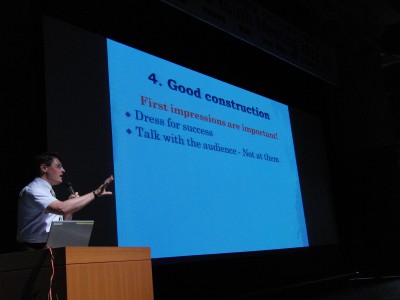 skype sessionは、台湾とフィリピンとつなぎ成功しました。
 
Skype session,we talked to The Philippines and Taiwan. It was successful this program.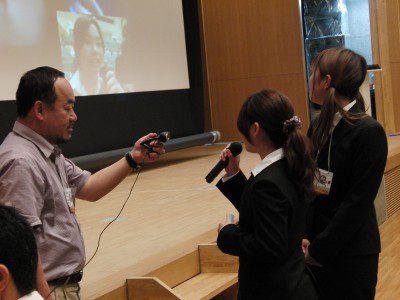 今日の最後は、ワークショップでした。
 
Lastly,workshop did.
 
ワークショップは、みんな楽しそうにやっていました。
We introduced about ourself each athor and made banners. We enjoyed it.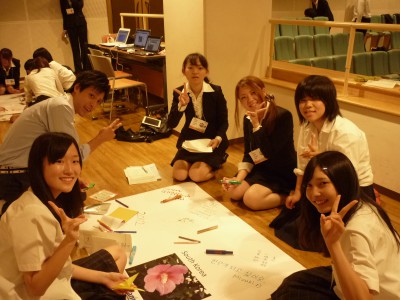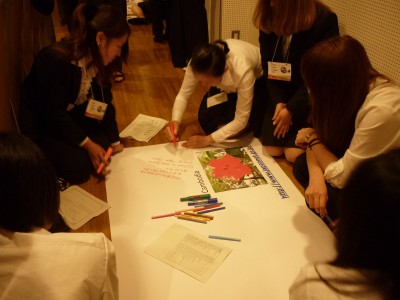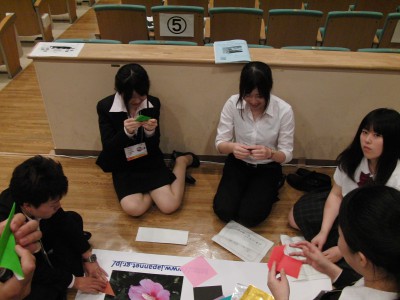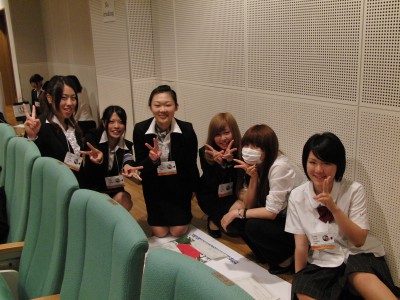 一日目はここで終了です。
 
Today's program finish!
Junpei Kuno[久野 潤平] Yumemi Miyazawa[宮澤 夢美]