プレミーティングが先週の土日に終わりました。
素晴らしいプレゼンテーションばかりでした! 
 
We finished the Pre-Meeting on Saturday and Sunday.
All presentations were great!!
 
しかし、一段落している場合ではありません
それぞれの係りが本番の8月7・8日に向けてのすでに準備が始まってます!
次に、「いくつかの係のプレ後の状況を紹介します」
 
But there is no time to take a rest.
We are going on preparation on World Youth Meeting.
We introduce some groups activities after the Pre-meeting. 
 
 
まずは、音楽セッション
 
First Music-session group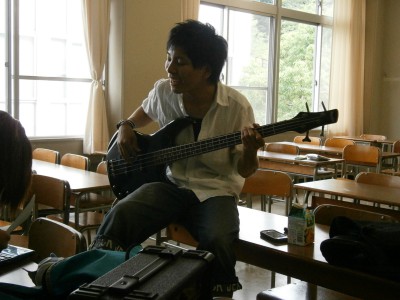 今日の練習では、1番の曲合わせをしていました
WYM本番の活躍が楽しみです!!
 
Today, they practiced their own parts.
So we look forward to their performance.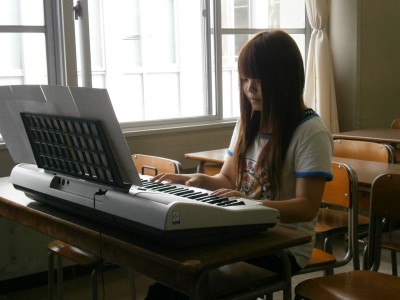 次に、食事・ネームです。
本番に向けた準備の話し合いをしています。
 
Next Meal And Nameplates group.
They have a thorough talk with members!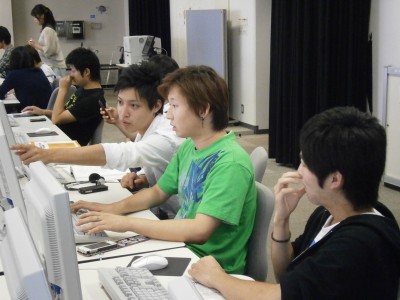 本番に向けて再び準備を始めています!
これからも、このブログを通して伝えていきたいです。
 
We all keep on preparing for the WYM.
We'd like to inform you of our activities via this Website. 
 
広報 堀田
 
PR Shinya Hotta