みなさん、こんにちは!
Hello everyone!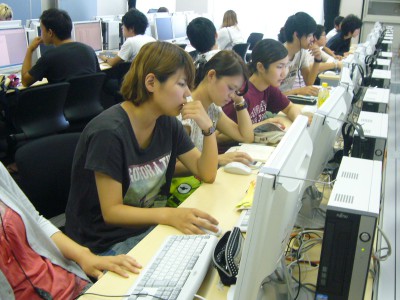 最近蝉が鳴きはじめました♪
Recently the cicada begins to sing♪
毎日暑いですが本番まで頑張りましょう。
It's hot everyday, but let's put in effort on WYM.
最初はワークショップがリハーサルをしました。
Firstly,Work Shop put a play into rehearsal.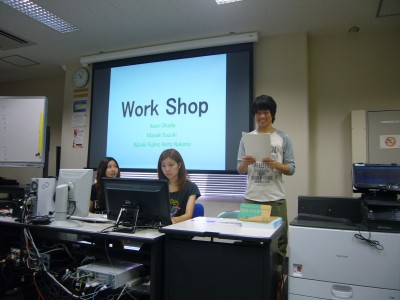 その後は各係の仕事をしました。
Next, we were working own job.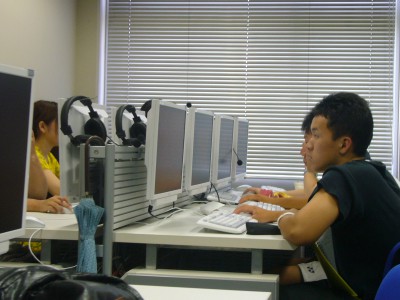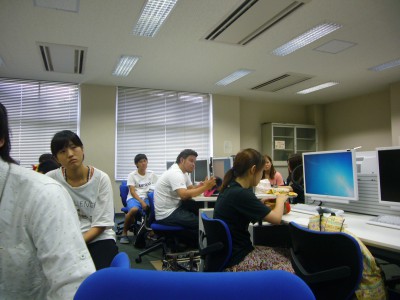 本番まで1ヶ月を切りました。
It was under one month until a real part.
残りの時間も集中して、より良いものにしましょう!
Let's get centered on  remaining time and make better!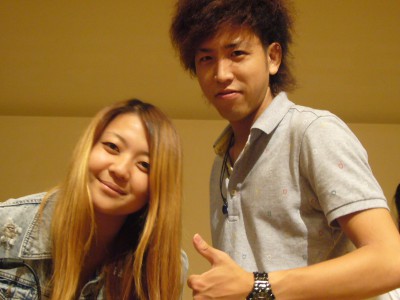 金田 裕介[広報]
Yusuke Kaneda[PR]